ABOUT US
Nanjing TUGE Healthcare Co., Ltd.
---
TUGE Healthcare is a technology-driven company based in China that specializes in the field of minimally invasive surgical imaging. We are committed to improving surgical outcomes by developing innovative techniques and enhancing the quality of MIS imaging.
As a leader in the field of endoscopic imaging technology, we leverage our years of experience and expertise to provide our clients with the most advanced and innovative solutions. Our product portfolio includes endoscopic imaging systems, medical displays and digital intelligent OR solution designed to meet the highest standards of quality and performance.
View more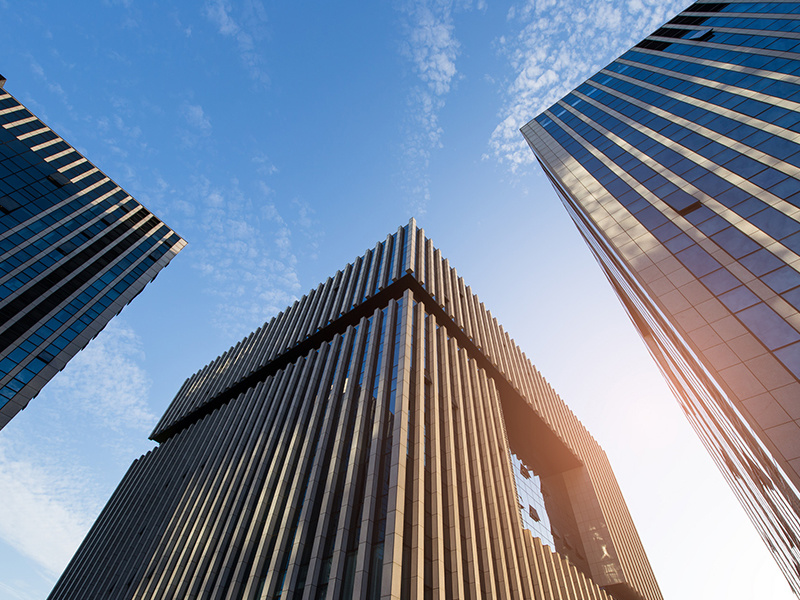 DeepImaging® Platform: Imaging Technology


DeepColor® Platform:
Color Management Technology


DeepLink® Platform:
Smart-link Control Technology


DeepVision® Platform:
Surgical Navigation Technology


DeepSync™ Platform:
Computing and Hardware Technology
View more
Independent Original Technology
Intellectual Property Rights
Contact Information

Business cooperation: business@tugemedical.com
Copyright©2023 Nanjing TUGE Healthcare Co., Ltd.